A Junior Member is a DAR member age 18 through 35 years of age (until her 36th birthday). She holds full membership in the National Society, State Society and chapter, and when qualified, may serve as an officer and chairman at all levels. Junior Members join the DAR for a variety of diverse reasons. Often they join with a mother, grandmother, or aunt. Iowa's Junior Members are students, teachers, mothers, lawyers, actresses, authors, accountants, and professionals in their communities. Although these young women are busy, they still find time to contribute to the DAR.

Iowa Chapters have found unique ways to accommodate their Junior Members. More chapters are meeting on Saturdays, which allows working members and college students to attend meetings and become involved in the chapter. Other chapters keep their Junior Members involved by sending newsletters and emails. Iowa Daughters actively support and encourage their Junior Members because Juniors are the future of DAR! The goals of Junior Membership are to gain new Junior Members; to build a well-informed Junior Membership; to encourage active participation in all phases of DAR service; and to support the National Junior Membership Committee's official fund-raising project - the Helen Pouch Memorial Fund.

Helen Pouch Memorial Fund
Authorized in 1938, the Helen Pouch Memorial Fund is named in memory of Helen Pouch (1901-1919). Helen was the daughter of Mrs. William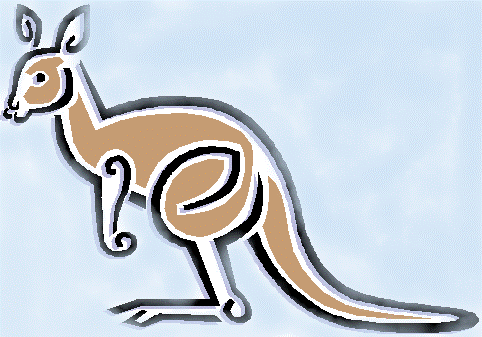 H. Pouch, the first national chairman of the Junior Membership Committee in 1937, and later President General, 1941-1944. The fund provides scholarships, medical aid, and general financial assistance to the two DAR Schools, Kate Duncan Smith DAR School in Alabama, and Tamassee DAR School in South Carolina. The annual Junior commitment totals more than $45,000. Meeting this commitment is a combined effort by Juniors nationwide through their fund raising projects. Iowa's Junior fundraising includes Junior Sales at State meetings. Juniors also collect Labels for Education, Boxtops for Education, and used computer printer cartridges for the benefit of the DAR Schools.

Outstanding Junior Member Contest
The Outstanding Junior Member Contest began in 1963 in order to recognize exceptional Junior Members. Honoring the young women who have truly promoted the aims and purposes of the National Society, as well as participated in community activities, encourages all Junior Members to be interested and involved in DAR programs and projects. Chapters recognize a Chapter Outstanding Junior and annually, the Iowa State Society recognizes an Outstanding Junior Member who is honored at the annual State Conference.

Paging
Pages are DAR members, under the age of 41, who are responsible for the smooth operation of State Society meetings and Continental Congress. They serve as hostesses, errand-runners, personal assistants, and flag-bearers. Paging is an excellent way to learn about the work of the DAR, and is a great way to get to know other members. Best of all, paging is fun! Many former, or "seasoned," pages have developed lifelong friendships with other pages, and they treasure the memories of their paging experience. Members of the Iowa State Society Children of the American Revolution are welcomed to join the Junior Members in paging for meetings of the Iowa Society DAR.