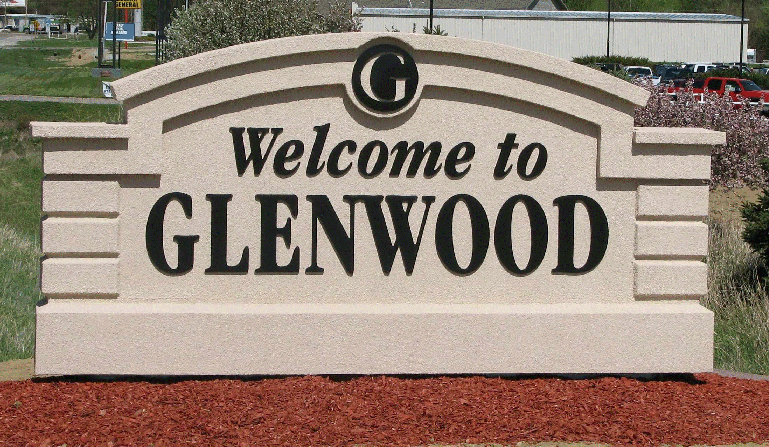 The Glenwood Chapter, National Society Daughters of the American Revolution (NSDAR or DAR), was organized on March 14, 1913. The chapter received their charter on September 22, 1913.

Through the years, the Glenwood Chapter, NSDAR, has built a strong community outreach with the annual American History Essay contest and recognition of the DAR Good Citizens. The Good Citizens award winners are chosen on the basis of leadership, dependability, service, and patriotism. Four schools in the area participate in the contest.


Constitution Week -- September 17 -23, 2016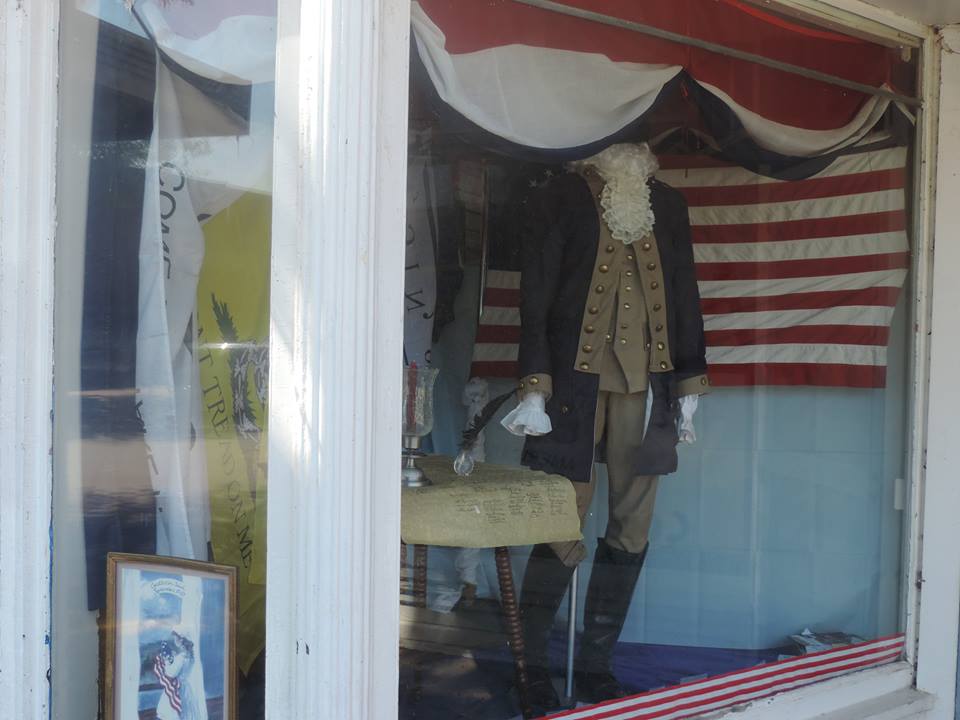 In honor of Constitution Week, Glenwood Chapter, NSDAR, members placed a display in the window of downtown Glenwood. The display was designed by two members.



Members attend the 2016 District Meeting
Historic Preservation Award

Glenwood Chapter, NSDAR, members presented an Historic Preservation certificate to the Mills County Historical Museum Board for their work in 2015, completing a wonderful renovation project, so the museum can be enjoyed by all.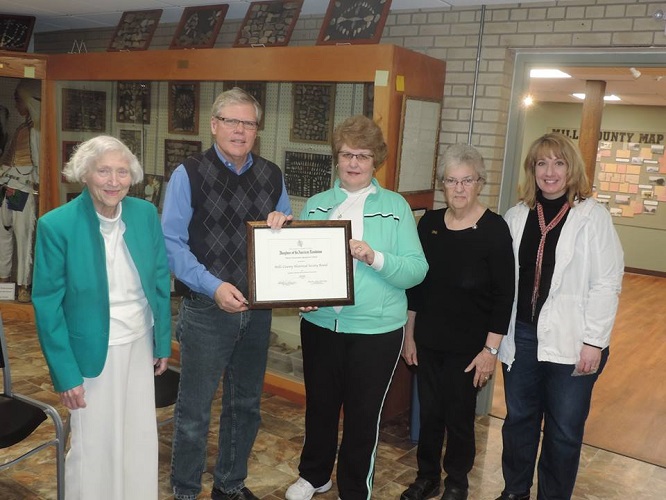 Pictured are chapter members with Ted Mintle, chairman of the board of the Mills County Historical Museum.