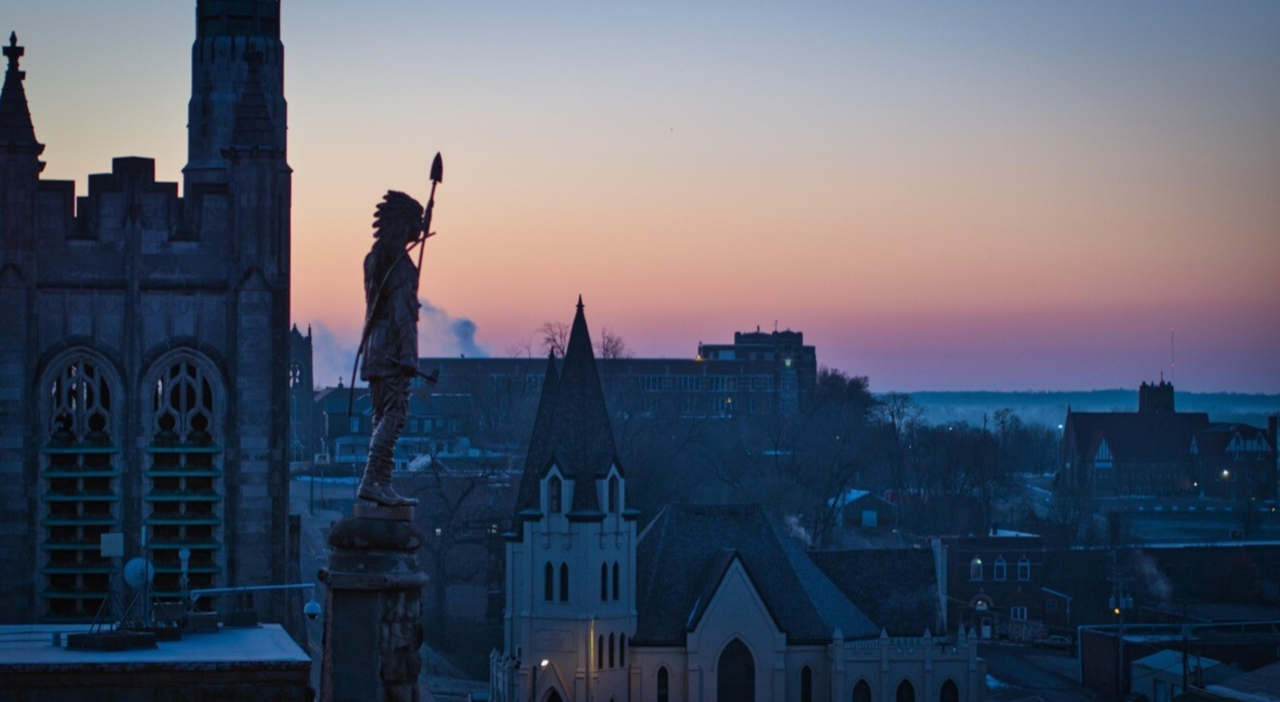 DAR is a women's service organization dedicated to promoting historic preservation, education, patriotism, and honoring the Patriots of the Revolutionary War.

DAR members come from a variety of backgrounds and interests, but all share a common bond of having an ancestor who helped contribute to securing the independence of the United States of America. Do you have a Revolutionary War Patriot in your family tree? Someone who fought for our freedom, served in a civil capacity or aided & supported the patriotic cause in other ways. Any woman 18 years or older, who can prove lineal descent from a Patriot of the American Revolution is eligible to join.

DAR daughters are vibrant, active women who are passionate about community service, preserving history, educating children, supporting many service projects, as well as honoring and supporting those who serve our nation.



The Elizabeth Ross Chapter, NSDAR, is a non-profit, non-political, women's organization and covers the surrounding counties of Wapello, Davis, Appanoose, and Jefferson.
Since 1898, shortly after war was declared on Spain, the Daughters worked tirelessly to support those involved in each war and conflict.
Contributions of both money and gifts have been made to local schools and to the DAR schools throughout the history of the chapter. Early in the chapter's history, beads and jewelry were provided to Tama Indians for producing their products. Sewing supplies were sent to Ellis Island for the use by immigrant women.
The Elizabeth Ross Daughters have financially supported Wapello County as well as the town of Ottumwa itself. The daughters previously maintained a DAR room in the Wapello County Museum. In 2000, a donation was presented to the Ottumwa Fire Department to help purchase an imaging camera. These cameras aid in locating victims trapped inside burning buildings.
Over the years, more than 700 women have called themselves Elizabeth Ross Daughters. The Chapter offers so many ways to be involved and form friendships with others who share our love of God, Home and Country.
We would love for you to join us! Please contact us for more information or to get your application started. You can also visit National Society for more information about membership.
National Motto

God, Home, and Country


National Theme

Celebrate Stars & Stripes Forever
Rejoice in our DAR Ties of Service and Friendship




State Theme

"People will forget what you said, people will forget what you did, but people will never forget how you made them feel."


Maya Angelou