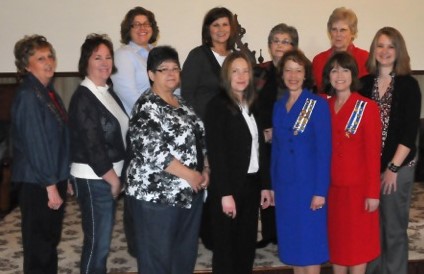 The Henry Knox chapter was organized on April 21, 2012. The organizing meeting was held in Valley Chapel at the Marion County Park Historical Village in Knoxville, Iowa, and was attended by the state organizing secretary and the state registrar.
The name Henry Knox was selected in honor of Revolutionary War hero General Henry Knox, who was considered a master military strategist and fought in numerous battles including Bunker Hill, Long Island, Trenton, Assunpink Creek, Princeton, Brandywine, Germantown, Monmouth, and the Sieges of Boston and Yorktown.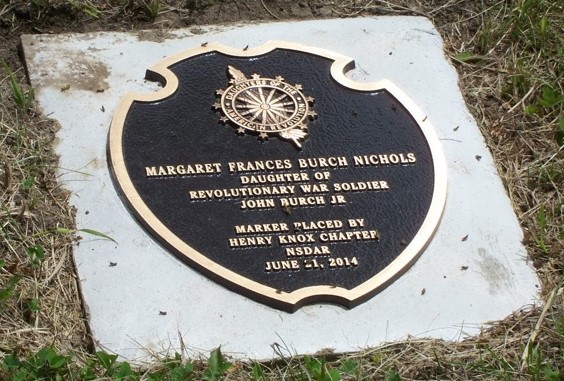 Members marked the grave of Margaret Francis Burch Nichols in the Burch Cemetery, Knoxville, Marion County, Iowa, on June 21, 2014.



Margaret was the daughter of Private John Burch, Jr., a Revolutionary War patriot.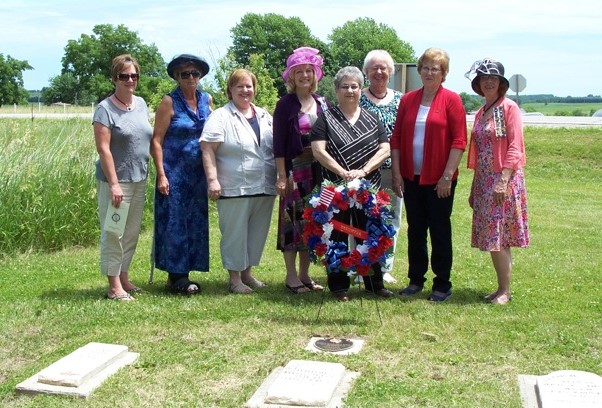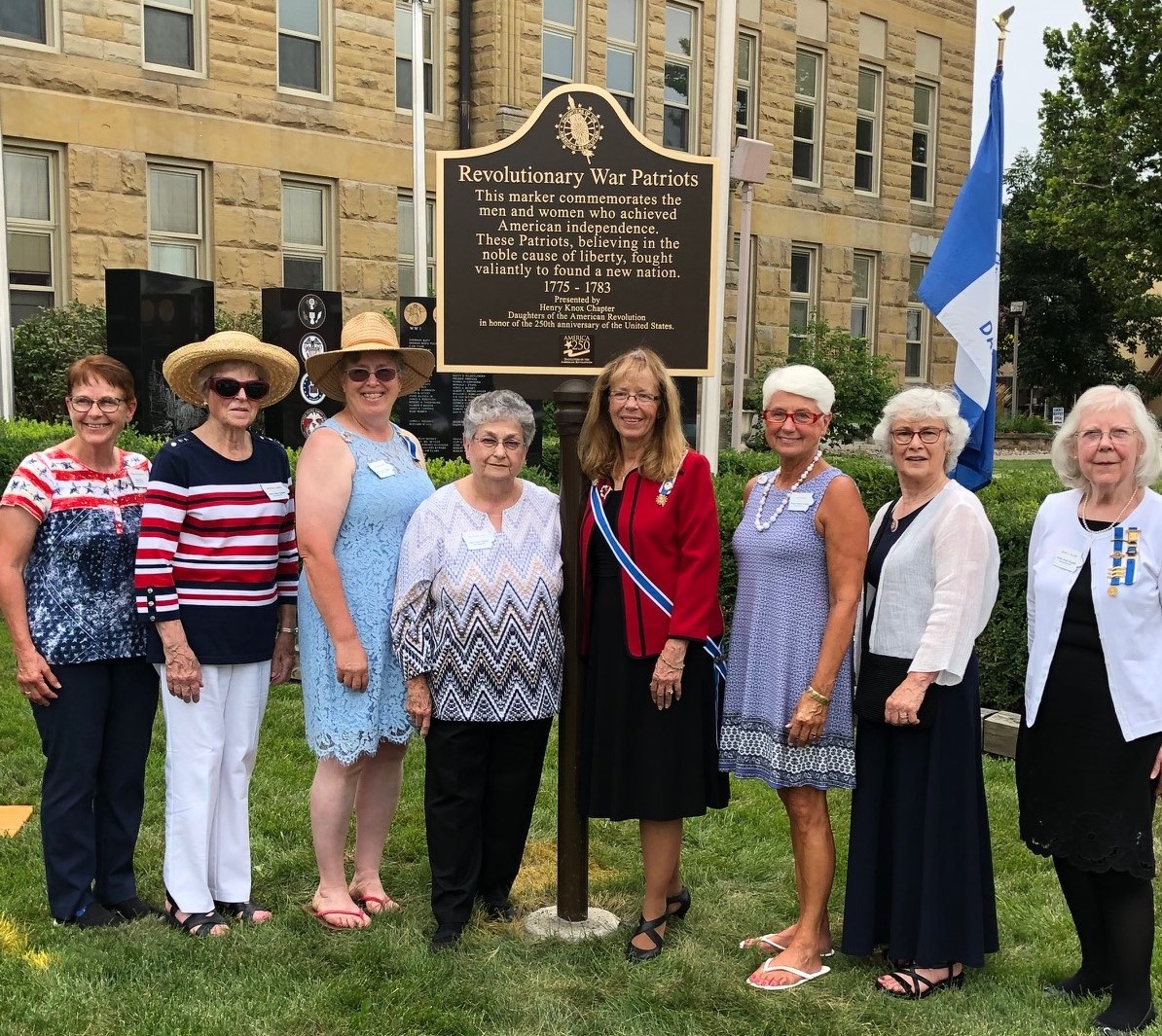 On July 25, 2021, the 271st anniversary of the birth of General Henry Knox, the Henry Knox chapter dedicated an America 250! Revolutionary War Patriot marker on the Marion County Courthouse square in Knoxville, IA. This marker was placed to commemorate the men and women who achieved American independence.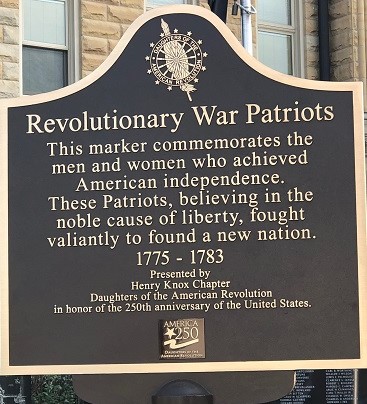 The dedication ceremony featured guest speakers from the community, members of the SAR color guard team, patriotic music from a bagpiper and a community reception inside the Courthouse following the event. It was very well attended by the local community and by DAR members from across the state and afforded a perfect opportunity to Shine a Light on our Revolutionary War Patriots.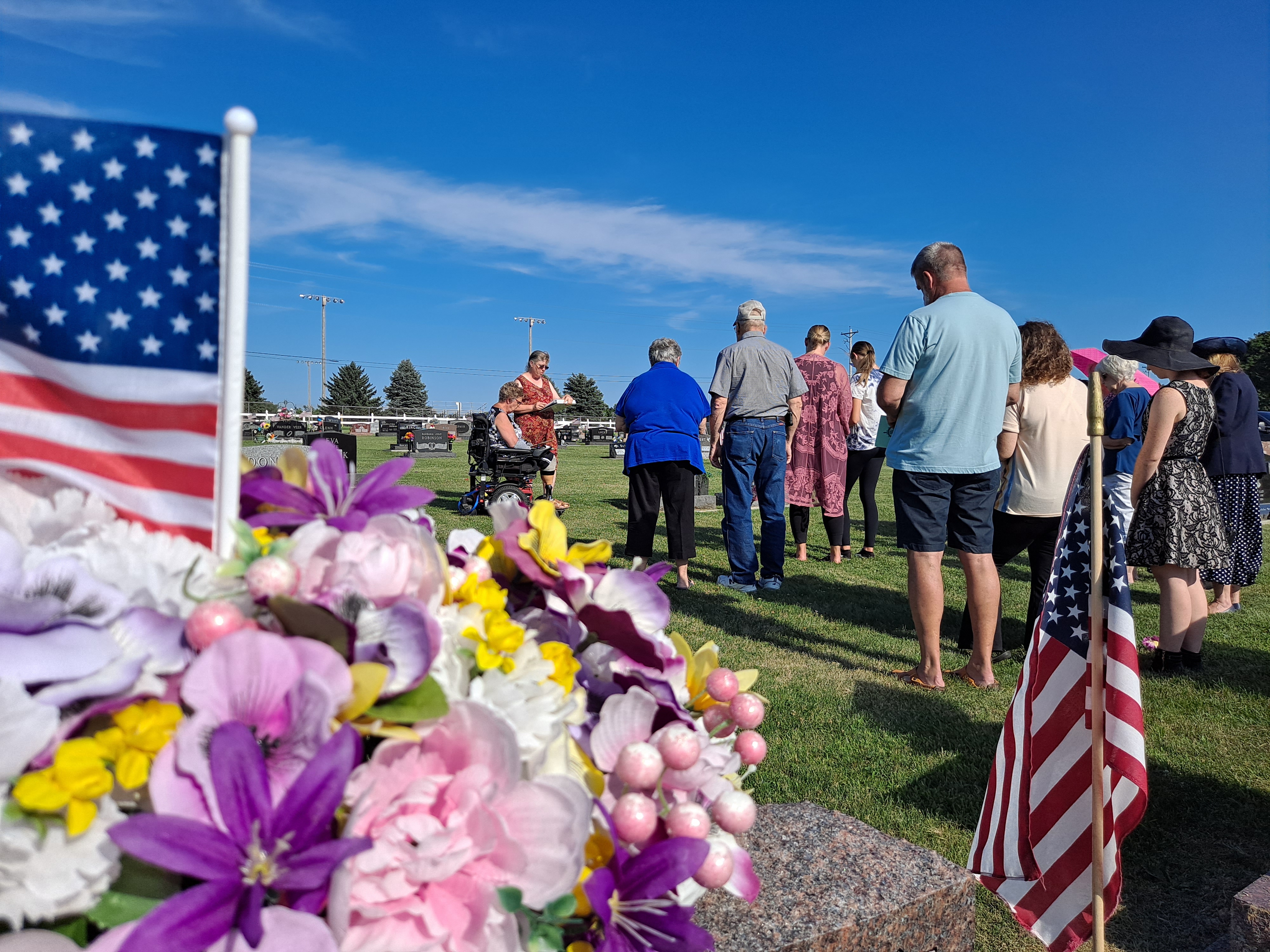 Dedicating the DAR insignia placed at the gravesite of a Henry Knox Chapter member.

The Henry Knox Chapter, NSDAR, presented a DAR Community Service Award in 2022 to Harv Sprafka, a former mayor, a former police chief, and an Army veteran of the Vietnam War.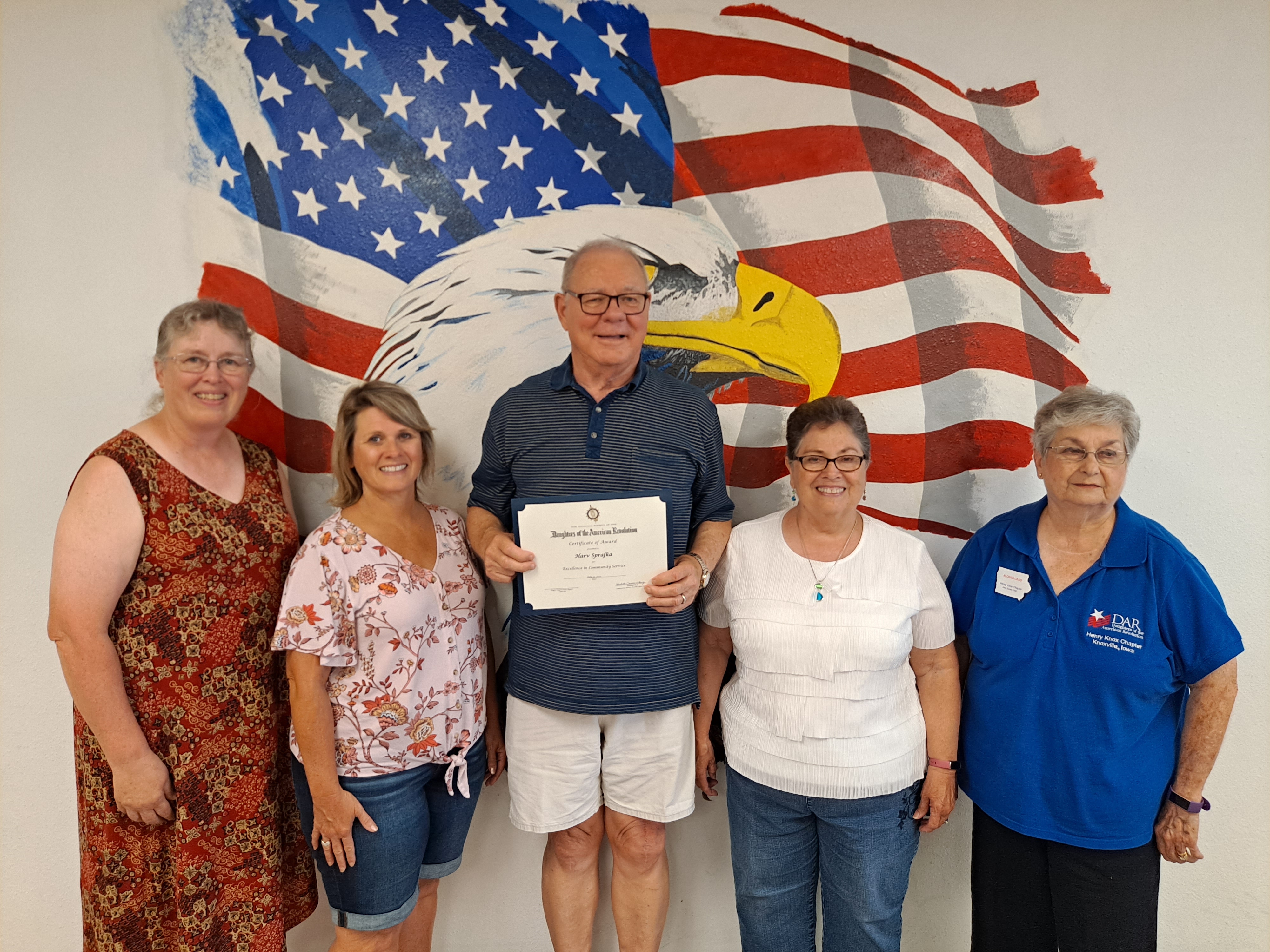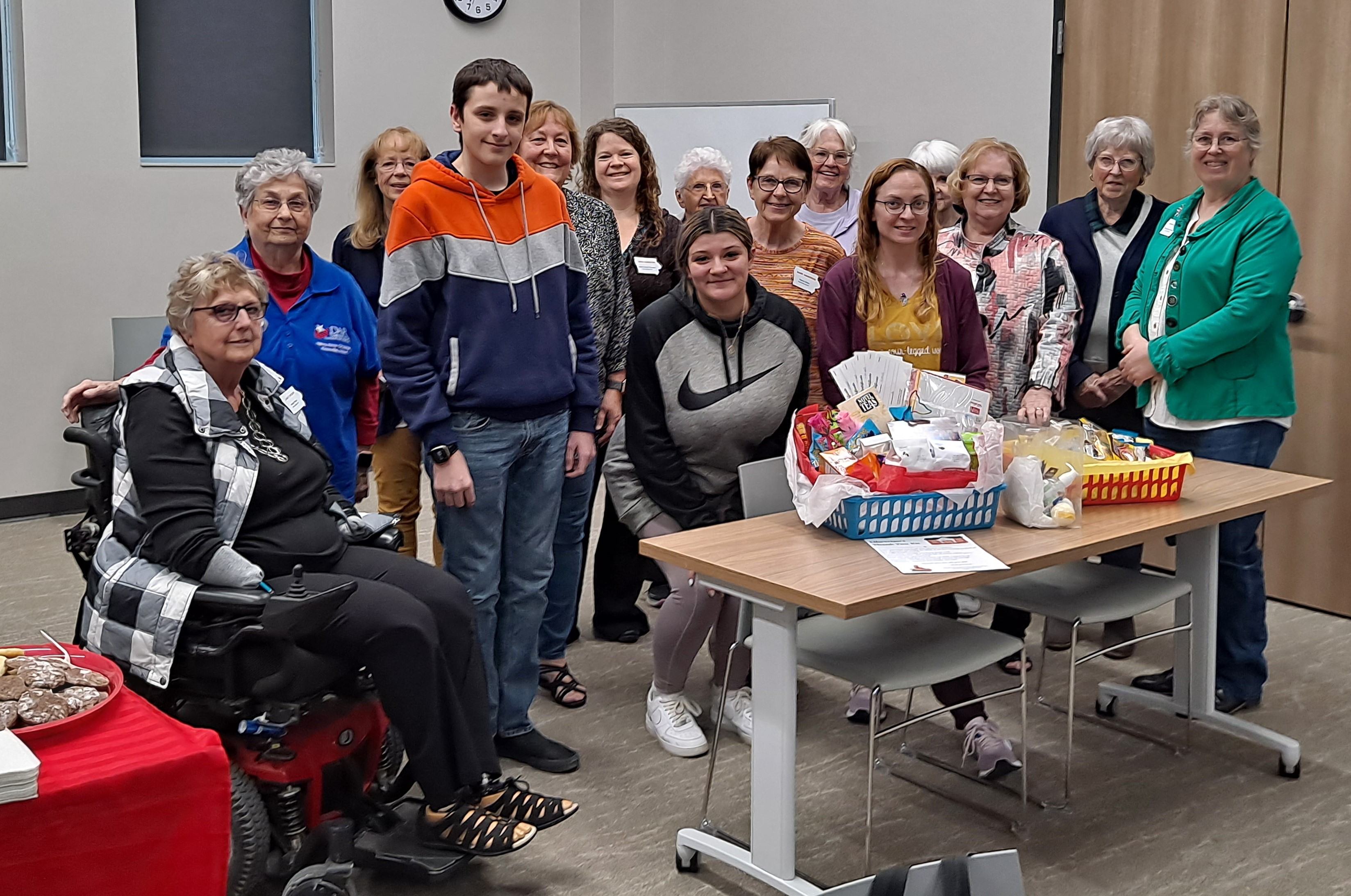 Members celebrated their local library workers with "Librarians' Thank You Kits."